I'm trying 5 minute quick start and internationalize it to Japanase as the document says, but does not work in somehow…
In English, it show up in the list and it works.
When switched to Japanese, it does not show up in the list and of course, it does not work.
as plugin, seems Japanese language is supported.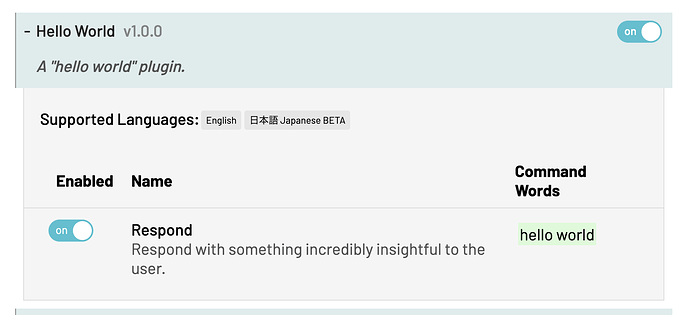 However, in Japanese, it disappered. "世界のご案内" (nickname in Internationalization Example) should be in the list.

How can I solve this? Thanks.